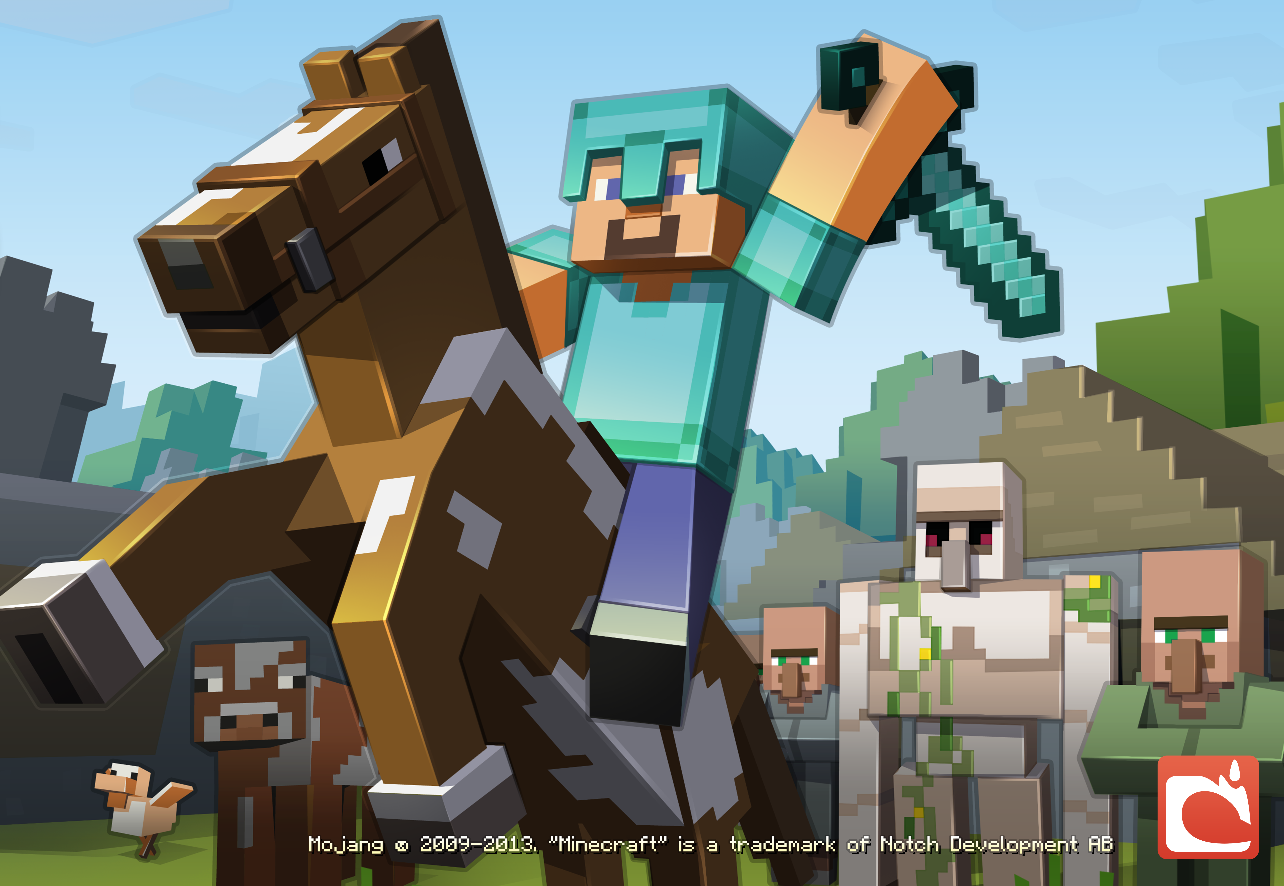 Since it's the beginning of the month, it's time for some news! I am in the process of creating a series on YouTube based in Minecraft! I will post the videos in their own category whenever they go live. 🙂
The channel will have two series to begin with, a main and a mini. The main series will be a "Let's Play" style series on the main server, Wolfe's Den, and the mini-series will be an endurance run with a friend.
Wolfe's Den Series
Let's Play series are popular on YouTube; so why did I choose to do one? Simple. I love to create things, and sometimes my projects are unique. Everyone plays Minecraft differently. I am no exception to this. I love to design what I do in Minecraft, so I have decided to start recording my projects I am currently working on, and projects I've already completed on my server. If you enjoy let's play series, stay tuned for more information!
Endurance Run Mini Series
Minecraft is full of baddies. Surviving is difficult. Adventure mode also makes surviving more difficult. Combine all of these, add a dash of recording, and 20,000 blocks to travel, and what do you get? An endurance run. Sounds exciting, right? Sounds intense, right? Exactly! My friend, Dragon, and myself are going to challenge ourselves to this endurance run. In the future, we may add more people to our journey and add more blocks, say 100,000? How does that sound? Sounds difficult, that's what! 😀
If you're interested in seeing something in-particular in Minecraft, let me know! Add a comment below with your suggestion.
-Wolfe