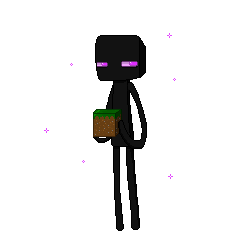 I have moved out of the state! Now that life is settling down again, I plan to blog more! No, I'm serious this time! I have a good plan in place and a schedule to hold myself to. Although I've decided to not just blog about games and such, but adding more topics as well. I will be blogging about general things such as life, jobs, information, games (upcoming and released), and more.
If I can get myself moving more, I will be streaming again on Twitch. Internet is still kind of sketchy right now, so I will test it out a few times to see if it can handle the streams from the Xbox One. Once we get completely moved in and settled, I will see about streaming from the PC. I do plan on playing some Minecraft again, so that will be fun!
If you have any suggestions on what you'd like to see (whether it's topics to blog about, games to stream, or anything else), don't hesitate to ask questions in the comments or head over to my Facebook page to inquire/comment!
Wolfie out!